Contents page:



Duke of Edinburgh - Update (8th Dec. '16)
Our DofE students have been working hard on their volunteering and physical sections this term
---------------------------------------------------------
DofE Licensing Ceremony (1st Dec. '16)
We are now a licensed DofE provider!
---------------------------------------------------------
Pupils partook in the 'Kickass Endurance Obstacles Course' - well done!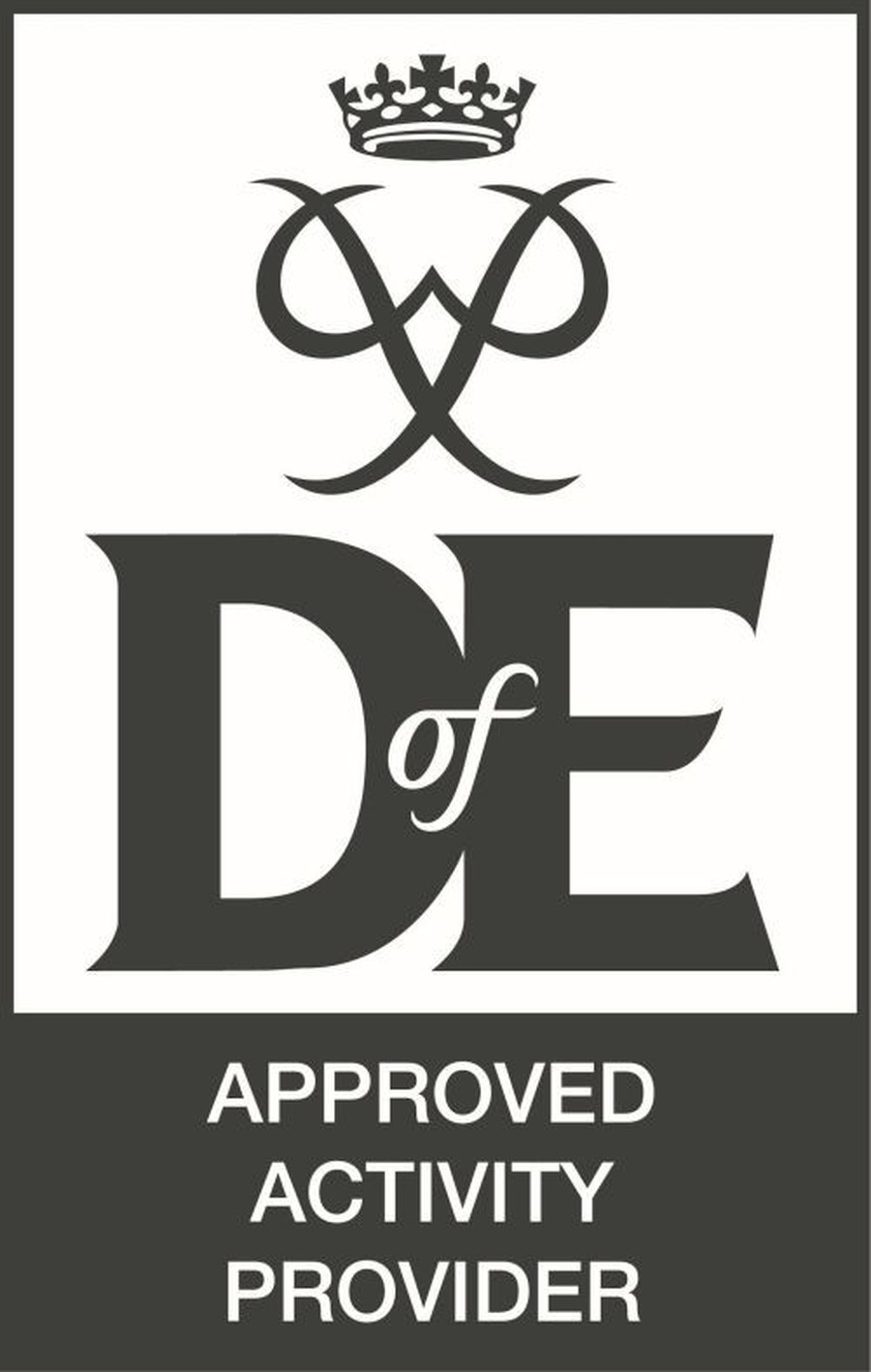 Latest DofE News:
As part of the Duke of Edinburgh (DofE) scheme, our Year 9, 10 and 11 pupils have been working towards their volunteering and physical section this term.
Students have been attending and developing the local Gatis Adventure Community Playground – this site is run by a dedicated volunteering workforce in a bid to keep it open for the public to excess. All DofE students have selected their own tasks and worked independently to complete and develop the site.
Their current task is to create a working community forestry area within 'The Owl and Falconry Centre'. Pupils were given the opportunity to work with some of the animals on site to see if they would like to complete their skills section within falconry.
For the physical aspect of their award, our Year 10 and 11 students have been developing their cardiovascular endurance by running a mile and completing a range of physical activities each week. They also took part in the 'Kickass Endurance Assault Course' on October 30th.