June 2018 - School News
5th June 2018
99% of young people in England and Wales live knife free. And, while those that carry often claim to do it to feel safer, carrying a knife can get you into dangerous situations. Even if you can avoid the violence, there are severe emotional, personal and legal consequences that can come from knife carrying. This site will help you get information on knife carrying, its effects, and how to make the right decisions.
If you carry a knife, it's never too late to make a positive change in your life. Going knife free takes courage, but the benefits are real. Join the millions of young people who live knife free.
17th May 2018
Transport Changes
As of Tuesday 8th May 2018, Northern House School changed its arrangements for transporting students into school. It is essential that students arrive by 9.00am in order that they receive their breakfast and have a positive start to the day. The changes have been positive and have been well received by a number of students. We would like to thank parents/carers for their continued support.
11th May 2018
Pupils from secondary and a select number of year 6 pupils across the PRU and Primary school were invited to attend a presentation by Alison Cope, the mother of Joshua Ribera who was tragically taken from her on 21st September 2013, following a fatal knife related assault.
Reminder: Whole School Inset Afternoon Coming Up – May 18th 2018
Please be reminded that there is a whole school inset afternoon coming up on Friday 18th May 2018. All primary school pupils will leave at the earlier time of 12:15pm, all secondary school pupils will leave at the earlier time of 12:30pm.
We now have our own school App!
Download our new School App and pick up important messages instantly!
We're very pleased to announce that we now have our own school mobile App which you can now use to receive school messages!
We'd like to encourage all parents and carers to download our school App as there are a number of benefits both to you and for our school – its free to download, all school messages will be sent securely, and every message sent arrives as an instant alert on your mobile.
6th May 2018
Northern House Wolverhampton had a great day at Brades Lodge taking part in the Strongman Event. There was yoke carrying, minibus pulling, squats, dead lifts, and kettle bell throwing. All pupils worked hard throughout and focused on the task in hand. The results will be emailed to the school soon.
5th May 2018
Northern House Wolverhampton took on Bloomfield Tipton and ran out 13-0 winners. A fantastic result. They play Hillcrest Shifnal next week.
4th May 2018
Today Willow's topic day has been about Star Wars. We have done lots of tasks and played games such as pin the mask on Darth Vador which was fun.
1st May 2018
Special mention to Josh Coxon for his efforts so far this term. Keep up the good work Josh!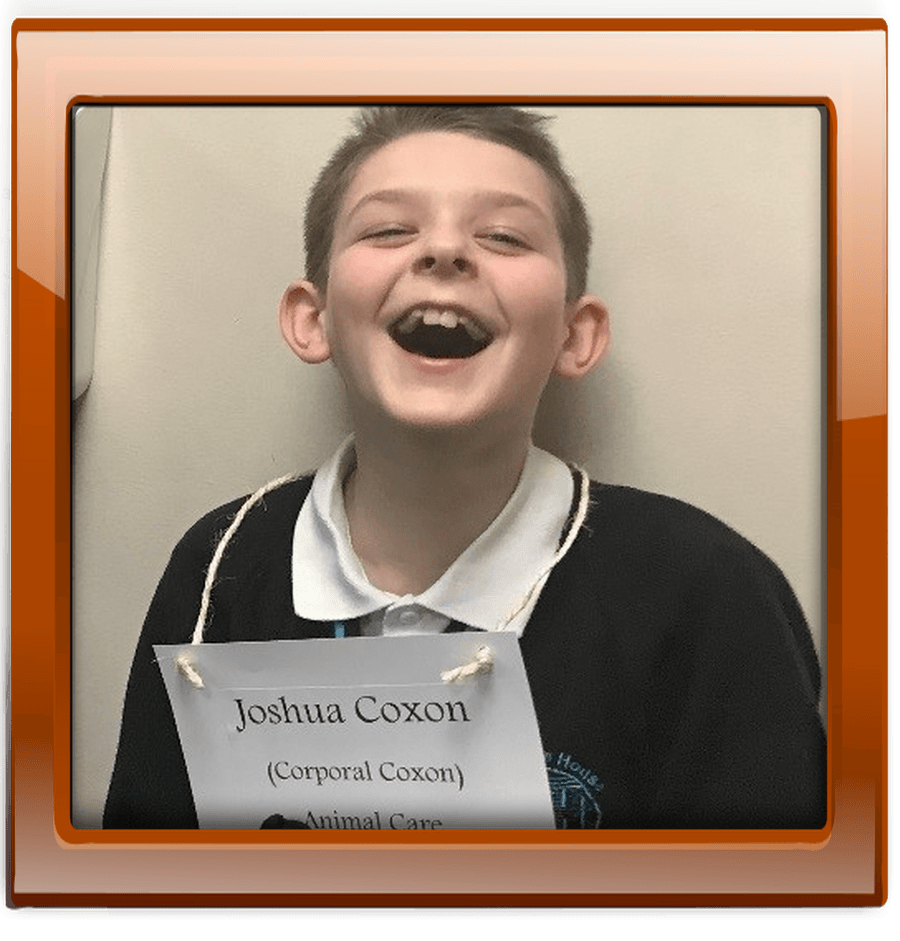 30th April 2018
A 'Golden Moment' from this week's Social Development lesson.
The lesson involved D Street, S Pooler, A Johnston and B Jones and the picture was taken during the trip out to Telford Park. Staff involved were Mr Guy, Mrs Walker and Mr Chenery.
The weather was great and the pupils all had a fun time engaging with each other and their Staff.
BBC News - Education and Family
News and features from BBC News - Education and Family